Providing Opportunities for Professional Growth
Five years ago, Jocelyn was a resident at San Antonio Vista. Today she is a compliance auditor for National CORE. She began her career at the organization as a leasing agent in 2017 and was soon promoted to an assistant manager at Rancho Verde Village. National CORE's extensive on-the-job trainings led her to a new career path that she loves.
50
New Positions Created in 2021
90+
Apartment Communities and Growing
9,500+
Apartment Homes in 3 States
Benefits and Compensation
We offer competitive compensation packages and comprehensive benefit plans. Our employer-sponsored benefit packages include free medical, dental, and vision, a 401(k) plan with a more than 100% employer match, life insurance, long-term disability, flexible spending accounts, and paid holidays, vacation, and sick time.
Culture
We are committed to providing our employees with a great working environment, competitive wages and benefits, open communication, opportunities for professional growth and employee engagement. Over our 30-year history, we have earned a reputation for building and managing high-quality, service-enriched affordable housing.  We know that our reputation is a direct result of the loyalty, commitment, and continued efforts of our employees.
Diversity, Equity and Inclusion
We strive to create a workplace and residential communities that are reflective of the larger communities we serve and where everyone feels empowered to thrive. Promoting equity and inclusion is one of our primary pathways to serving our communities better.
Work/Life Balance
We recognize that to succeed in our important frontline work, it is crucial for our team to maintain their mental and physical wellness. We strive to foster a supportive and healthy work environment where employees can thrive, personally and professionally.
The CORE Concept
National CORE is one of the premier affordable housing developers in the nation. Our work is about more than just bricks and mortar – we strive to create strong, healthy communities that thrive and prosper for many generations to come.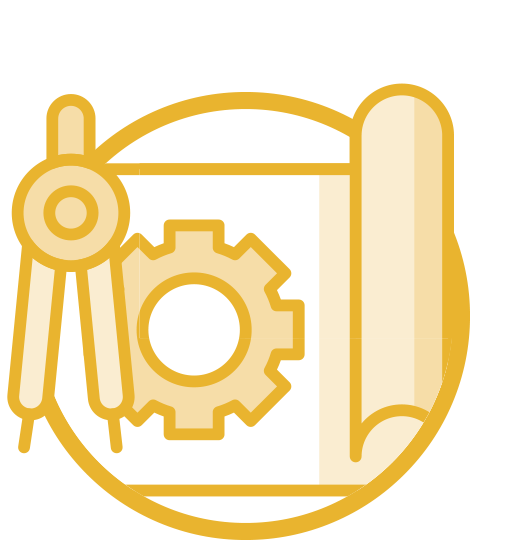 Planning & Development
With nearly 30 years of experience, National CORE has built a reputation for its innovative approach to planning, designing, financing, and conducting community outreach to build award-winning apartment homes for all income ranges.
Construction
Join a growing team of experts in new construction, rehabilitation, infill podium development, mixed-use, senior, special needs housing, and state-of-the-art sustainable construction.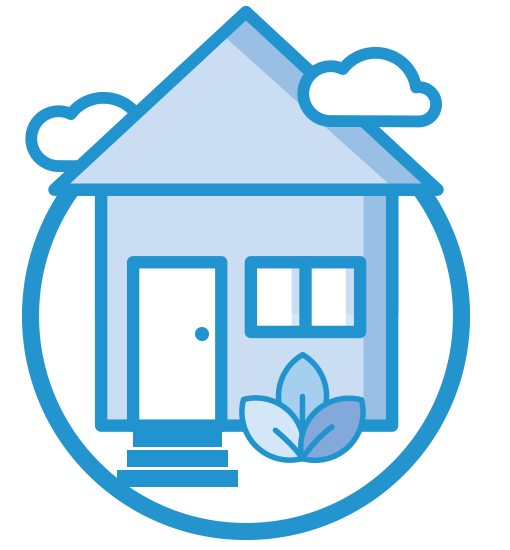 Property Management
Be a part of our best-in-class property management and maintenance teams. We manage and maintain high-quality affordable housing, creating healthy and supportive living environments where our residents thrive.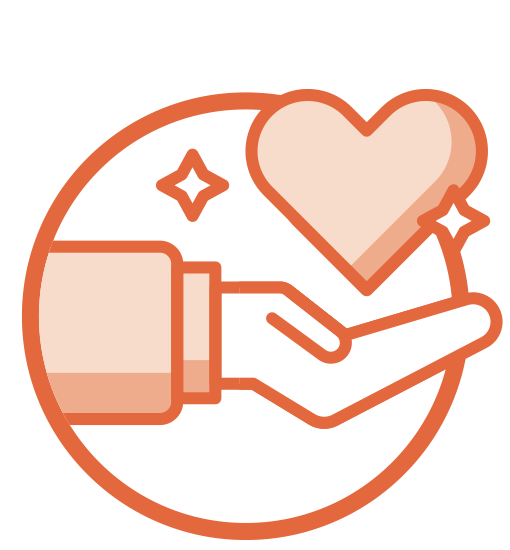 Resident Services
Our Hope through Housing Foundation provides National CORE residents with impactful programs and services that help children and teens achieve success, improve families' financial well-being, promote seniors' health and wellness, and fosters stability and independence.
Corporate
Support our mission with a position at our corporate office. With a wide variety of specialties and opportunities, our passionate employees provide back-office services that include accounting, compliance, asset management, risk management, marketing, and IT.
"National CORE cares about its employees and residents. It's a great company to work for. The company stays true to its mission. Great work environment. Wonderful co-workers!"
~ National CORE employee review on Glassdoor
Grow With Us!
Employee Growth
Employee growth and continued learning is one of our priorities. We provide opportunities for paid internal and external trainings and certifications so that our team can build new skills. We also encourage staff to continue their education through our education reimbursement program.
Company Growth
Based in Rancho Cucamonga, California, National CORE is one of the nation's largest, and fastest-growing, nonprofit developers of affordable housing, managing more than 9,500 affordable, senior, and market rate apartment homes in California, Florida, and Texas. With dozens of new developments currently in our pipeline and ambitions to double our housing portfolio over the next five years, you can be a part of our success story as we continue to provide much-needed affordable housing. As we have grown over the past thirty years, National CORE has remained committed to maintaining our small, family business feel, where all employees are respected, valued, and heard.
Some of National CORE's notable recent milestones include:
Earning an A+ credit rating from Standard and Poor's (S&P), one of the nation's foremost providers of credit ratings. As only the second affordable housing developer in the nation to receive such a rating, National CORE now can take advantage of new, non-traditional financing pathways for developments, continuing to grow our impact.
In 2021, for the third consecutive year, National CORE was named a LEED Power Builder by the US Green Building Council. This places National CORE in an elite group of 12 companies that are considered the most-sustainable housing developers in the nation. National CORE was the only nonprofit affordable housing developer to be named a Power Builder.
Building the Future of Community